Mohammad Akhtar's picture of looking totally disheartened with Pakistan's fielding during the match against Australia went viral on social media.

One could not go through Twitter or Facebook feed without coming across a meme made from Akhtar's picture.

"It was such a straightforward catch so it was really disappointing to see it dropped in front, so it probably showed all over my face," Akhtar said about Asif Ali's dropped catch in an interview posted on the International Cricket Council's (ICC) Facebook page.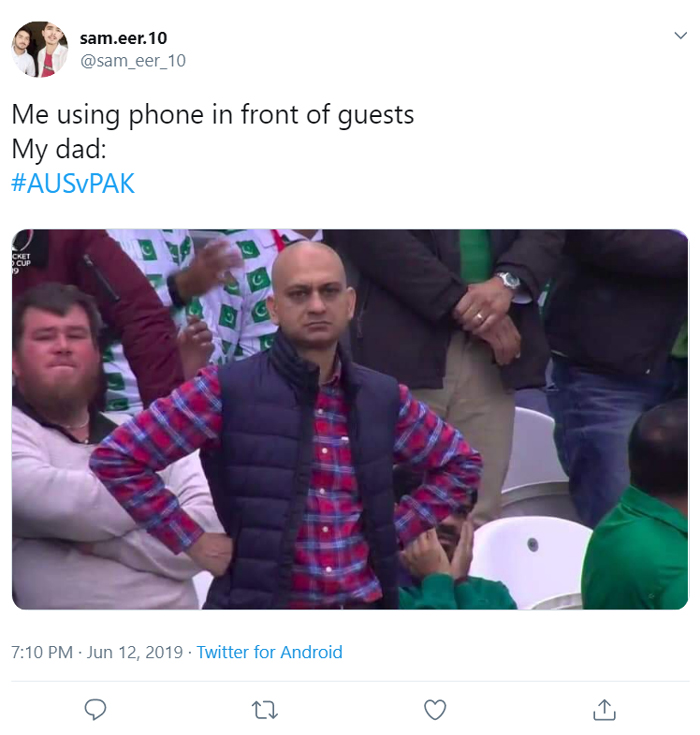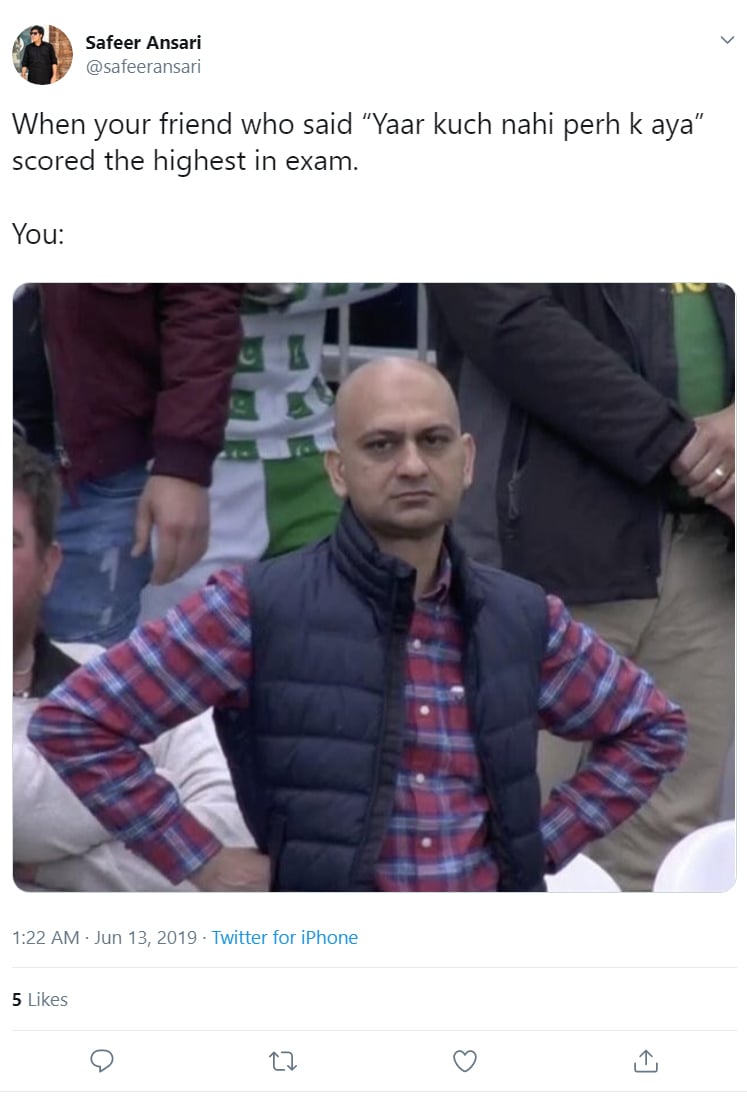 Akhtar, who travelled from London to Taunton to see Pakistan play, was all praise for Mohammad Amir's performance.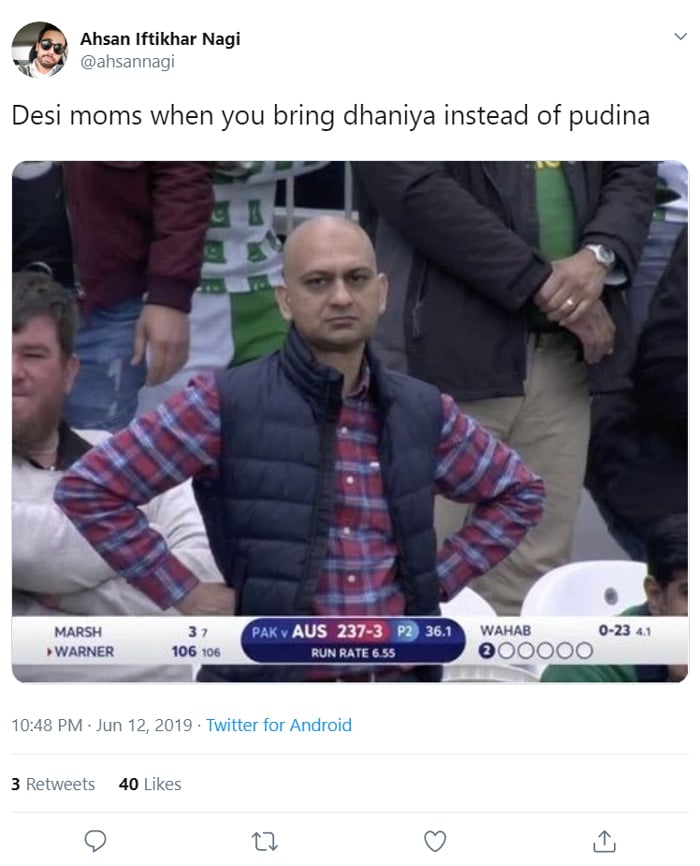 Amir looked brilliant against the Aussies picking up a career best of 5/30. "He [Amir] was very fast which is very encouraging to see for the rest of the matches," Akhtar said.